Join Our
Community
Of wanderers, travelers, and curious explorers
who are in search of new ways to experience their city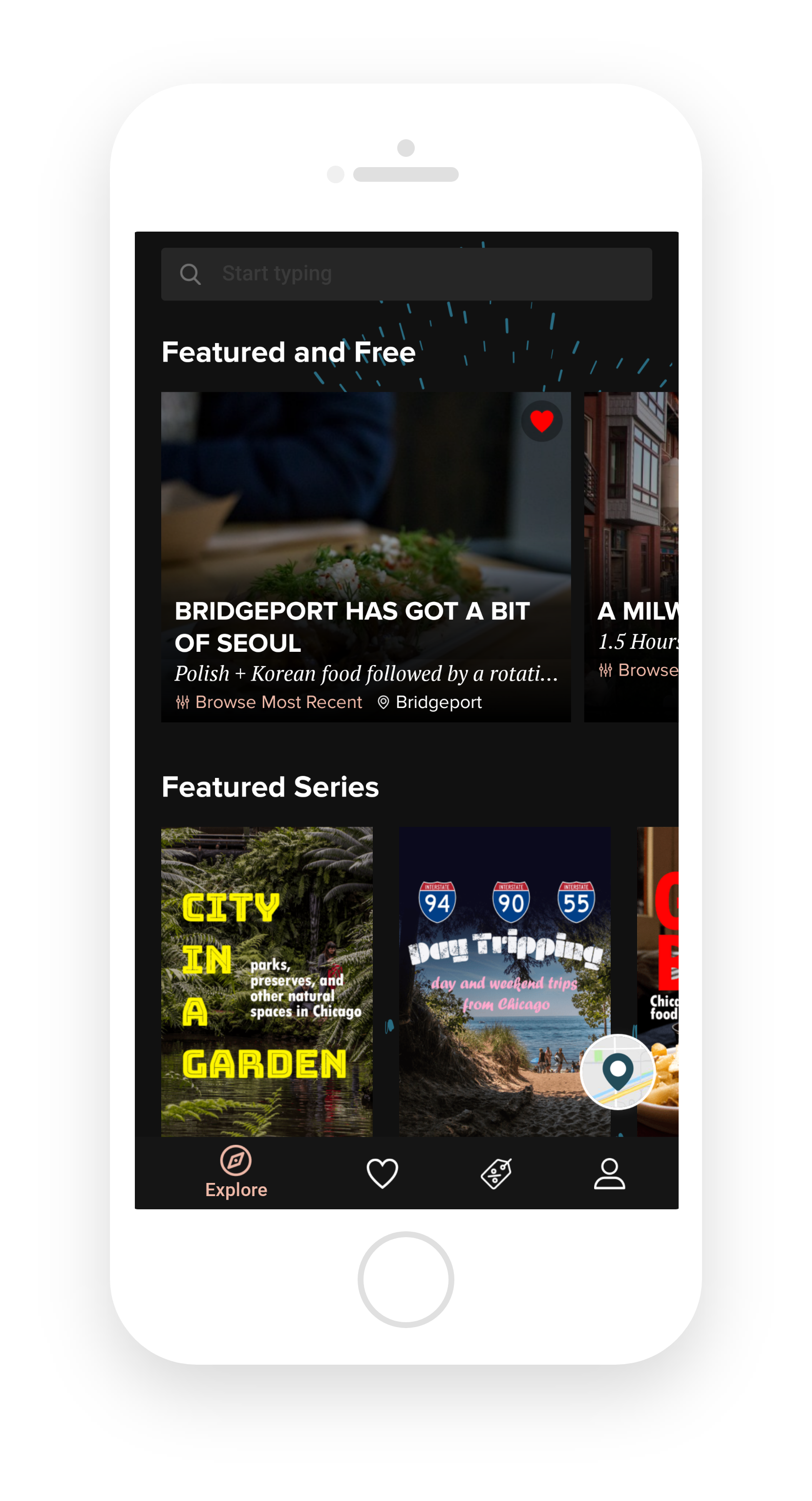 City Guides
We're a collective of travel writers and photographers that wander Chicago in search of meaningful experiences. We take those experiences and create city guides that take you on step-by-step guided journeys that you can follow along.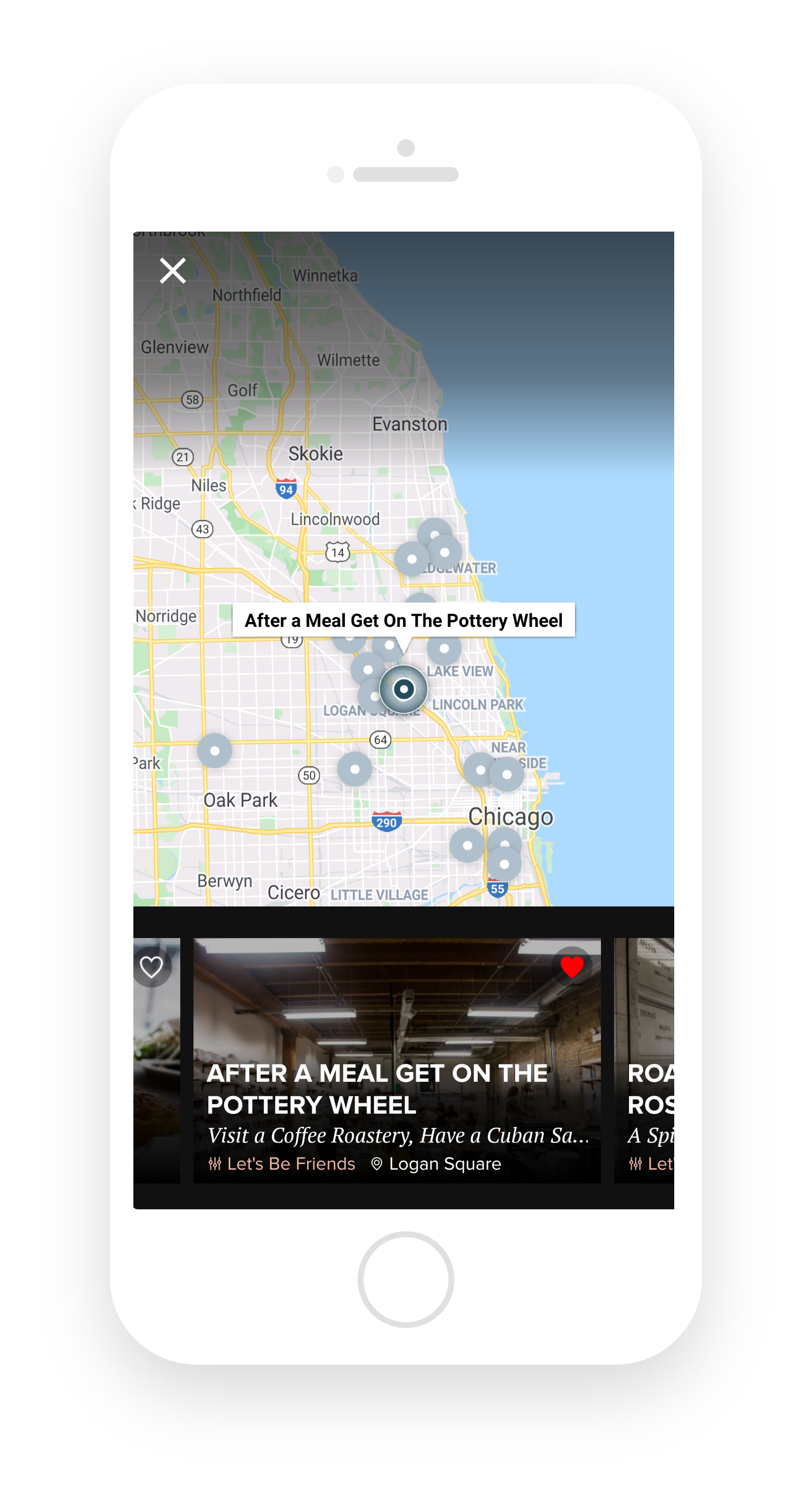 Explore New Neighborhoods
At the end of the day, everything we do is meant to help you cross neighborhood lines and experience places you might not otherwise think to visit.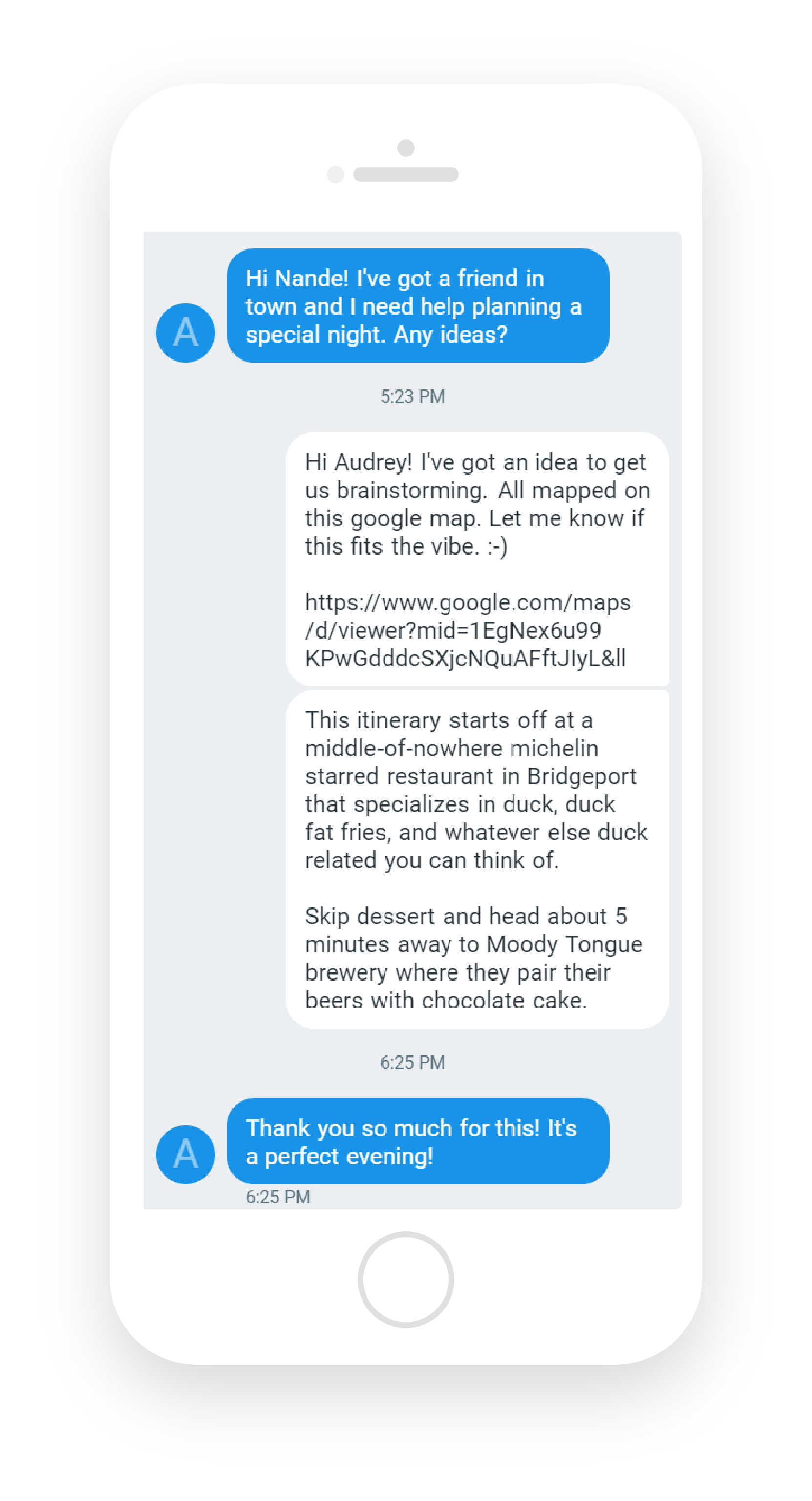 Concierge
We weren't joking when we said we want to do everything in our power to help you explore new neighborhoods. For personalized recommendations, you can reach out directly to us for advice. Have a date? Friends in town? We plan it all.
Featured City Guides
Take a sneak peek at some of our favorite city guides.